UK money-saving tips and offers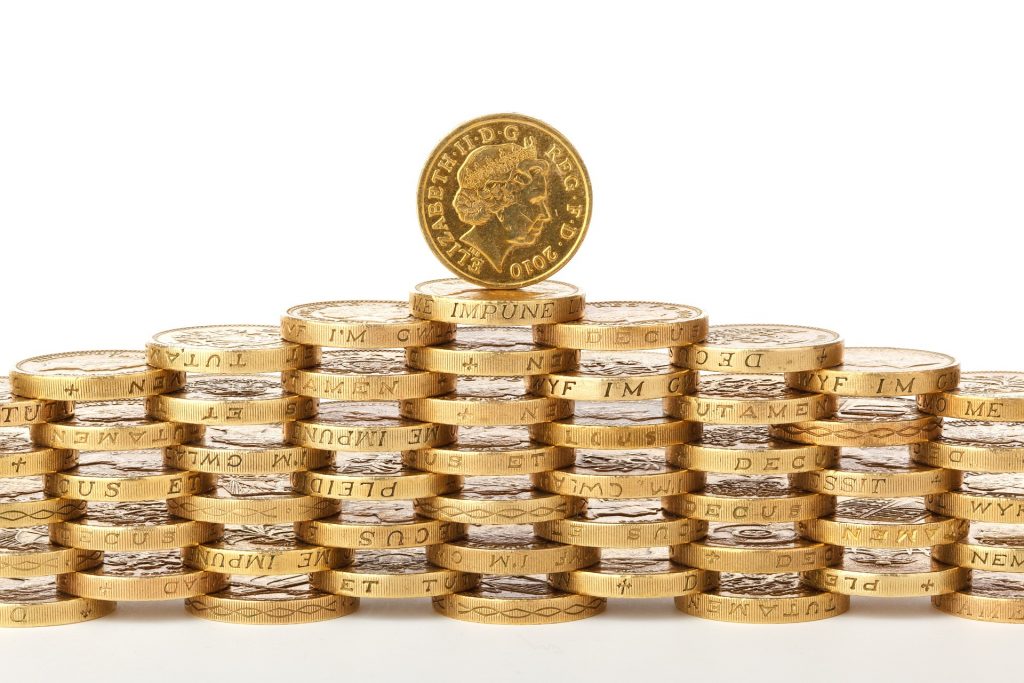 The Money Godfather
We share some UK money-saving tips, techniques, products and services (plus general information) we found to earn more, spend less, save some dosh and still enjoy life.
The cost-of-living crisis of 2022 served as a big wake-up call to us all. Suddenly everything cost more, mortgage rates shot up and the prospects of earning more faded. Like everyone else we had to sort out our cash flow – fast! We had to learn better money management very fast.
Knowledge is protection. We hope this may help you as well.
Take time out to enjoy some of the best city breaks in Europe in 2023…
---
Save Pennies | Money saving tips, ideas and hacks
Save energy and money by using data from the smart…
---
Earn pounds | Ways to increase your earnings
Want to earn some money on the side? Then find…
---
Grow value | Save and invest for the future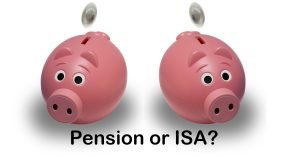 Pensions and individual savings accounts (ISAs) are two good ways…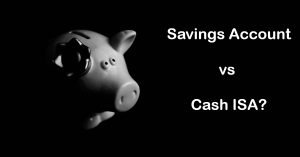 You have some money to put away for another day. …
---
Have fun | Enjoy life, do more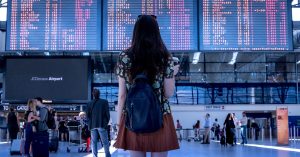 Take time out to enjoy some of the best city…
---
Live well | Do good, stay safe
It's easy to create strong passwords you can easily remember,…
---